blast updated 2011 Oct 21


Assignment

For this "do at home" assignment you are being tasked with creating a video dealing with any of the topics we talk about in the course.



What To Do
Basically, you look at the online course outline, click on some of the units, see some topic that could be updated, or explained better, and research the info, and make the video.

The best way to do this is write out a little script, and get someone to hold the camera steady, and make sure the volume on the audio works.
Best if you can use a tripod.

Also, when you upload it, add in "key words" including the name of our course and the word "witiger" and other descriptive words.

Bonus marks if you can get more than 100 "views" and more than 20 comments before we look at it in class - how do you do this? - email the URL to other people in the class and have them view it + make comments
Have a look at some examples made by students in other courses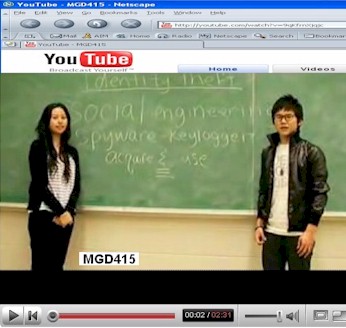 how to "commit" identity theft using Social Engineering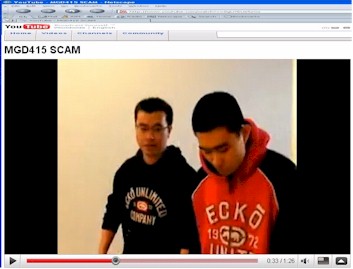 how to scam people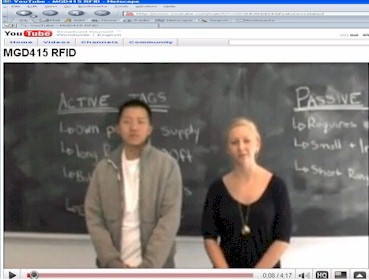 how RFID works + a humourous ending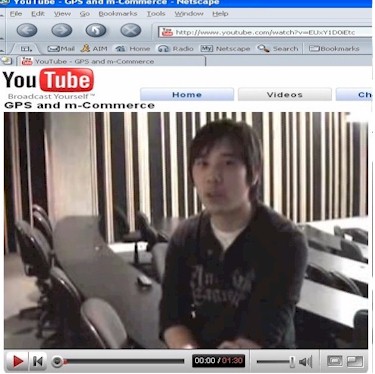 how GPS works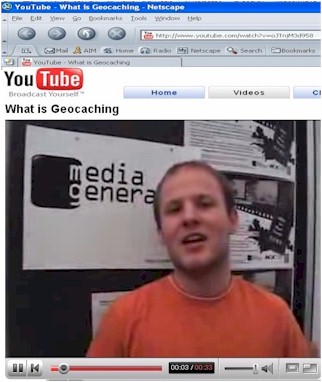 How Geocaching works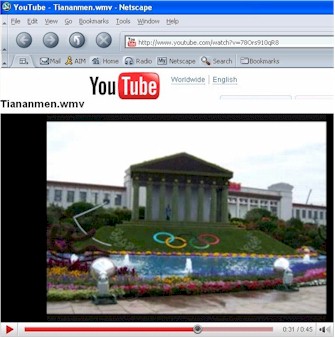 the difference between Google search results for "Tianamen" versus Baidu





.